What We Offer
A few of our additional benefits to help our recovering addicts on their journey

1

Access to sober living facilities.
2

Access to employment opportunities.
3

Access to financial consulation, transportation, and other support networks.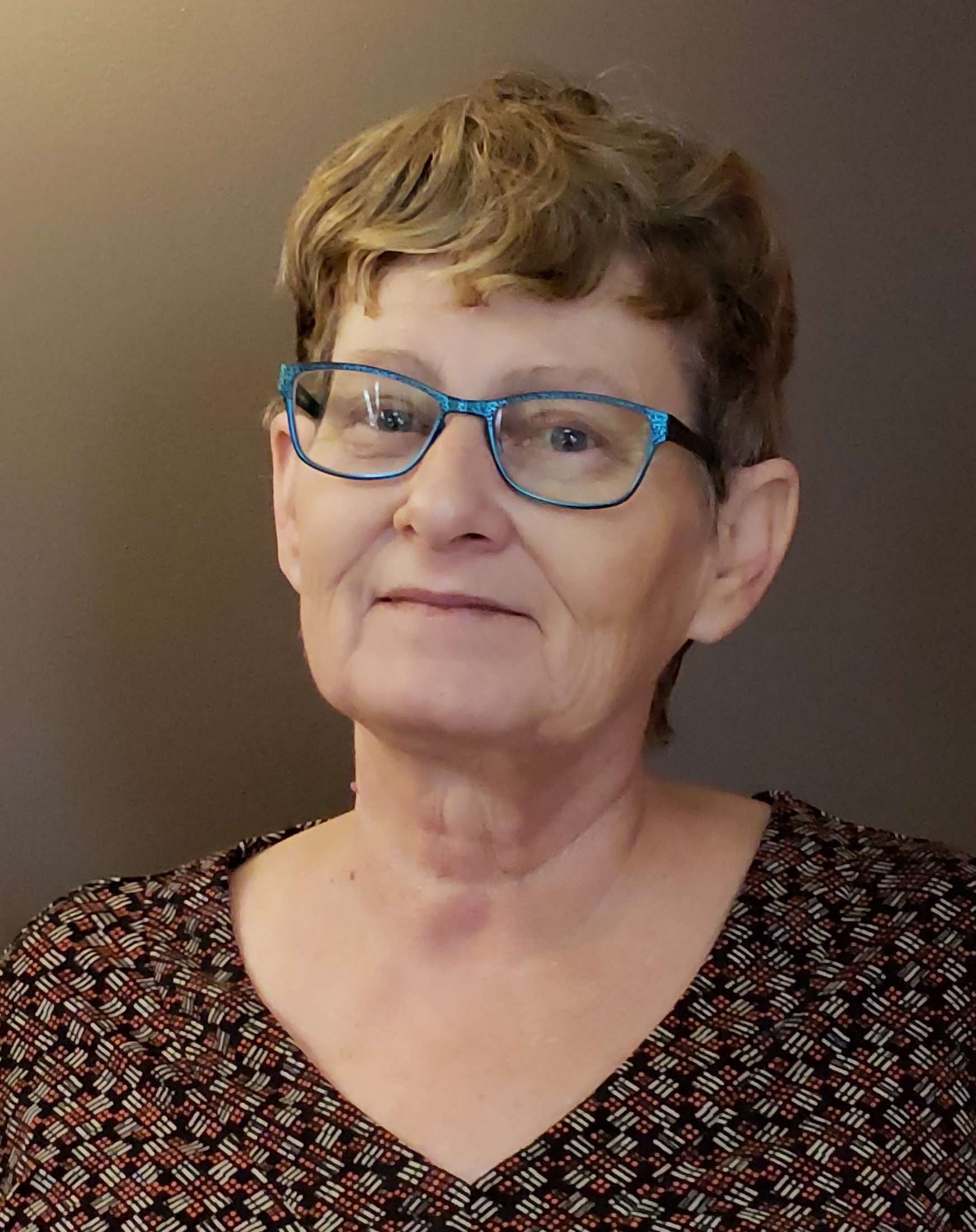 our mission
That help will be based on what the addict requires and not on what they can afford.
To Provide a quality intensive outpatient program for those who are suffering with addiction and to do so with compassion, understanding, and total confidentiality. We will never be judgmental and promise to serve those who need help.
Read more About Us
Our Services
Our progressive treatment programs are created for addicts, by addicts.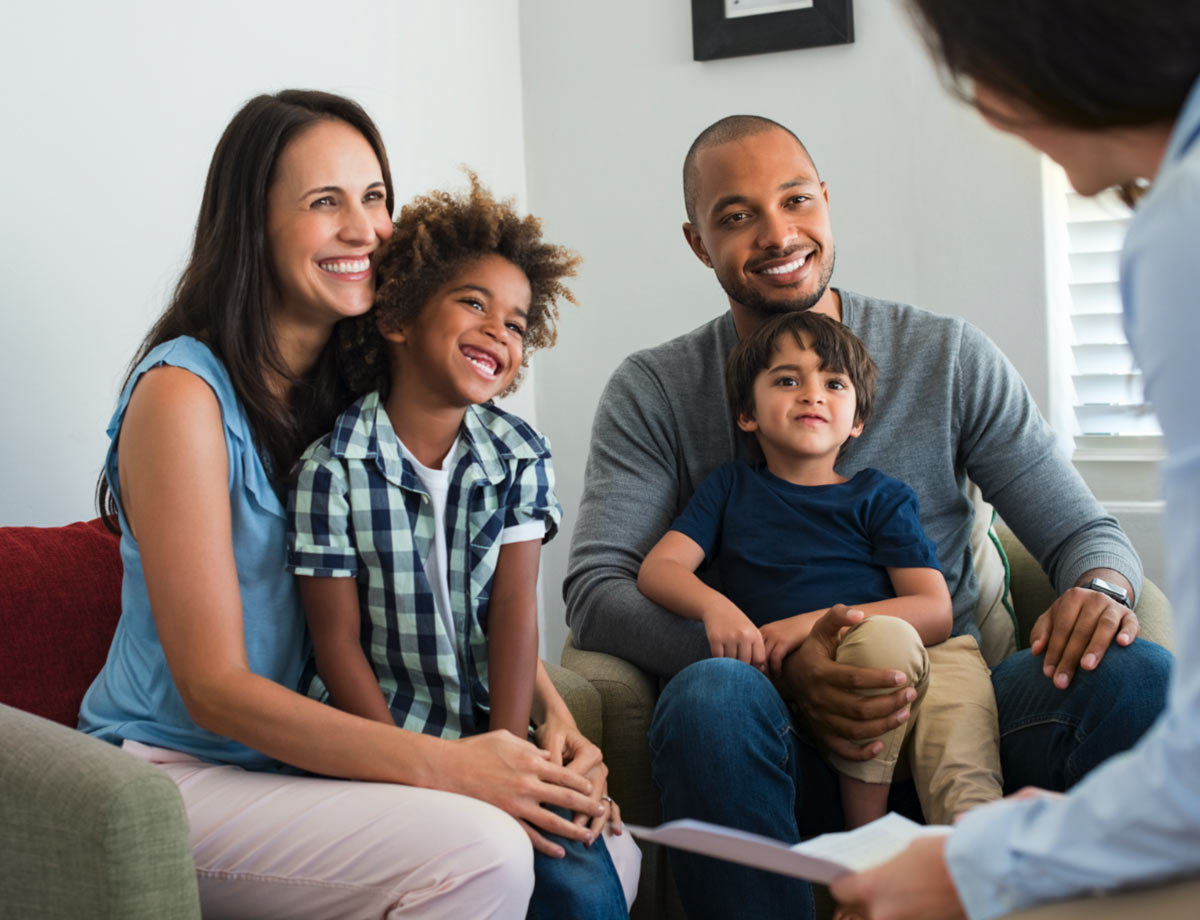 Family Support Treatment
Family support treatment program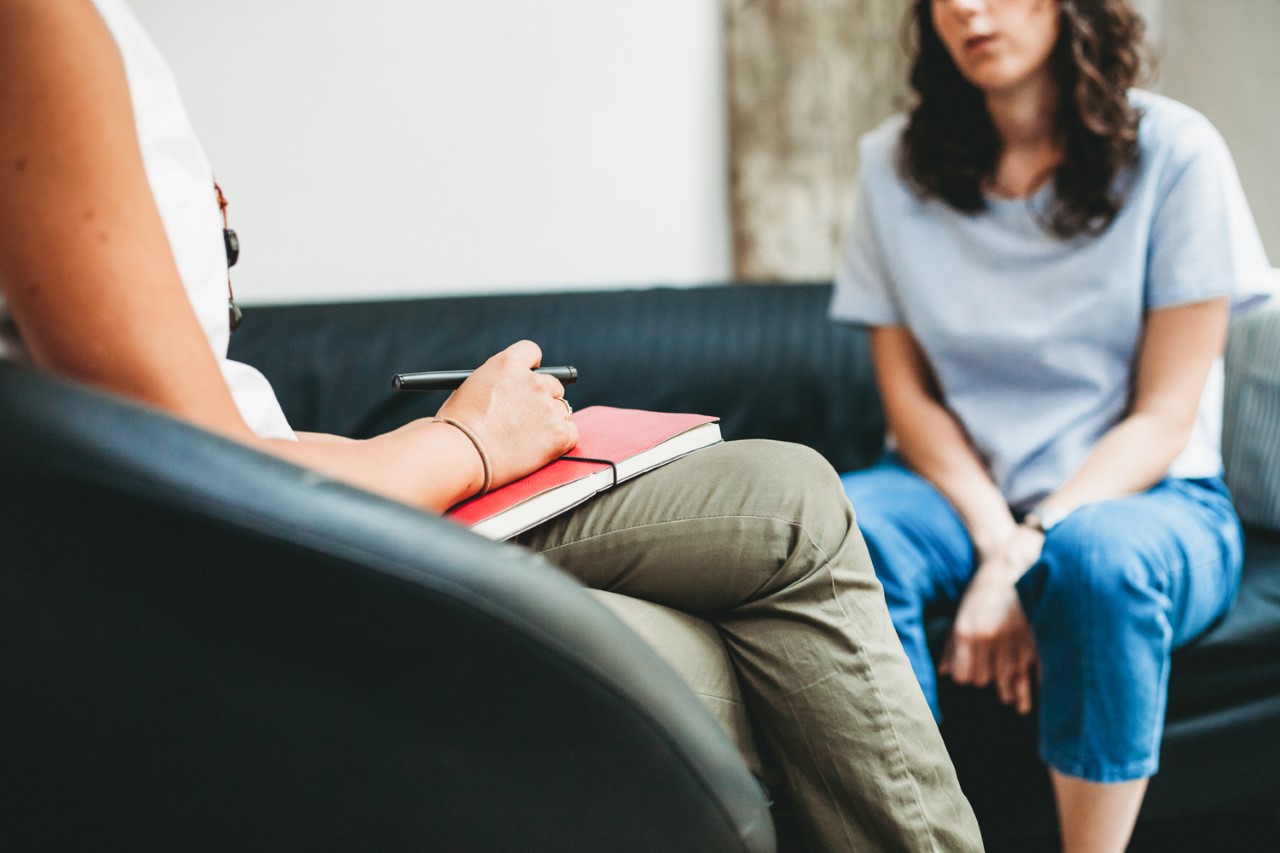 42 Day Inpatient Treatment Program
Quality treatment for all our clients.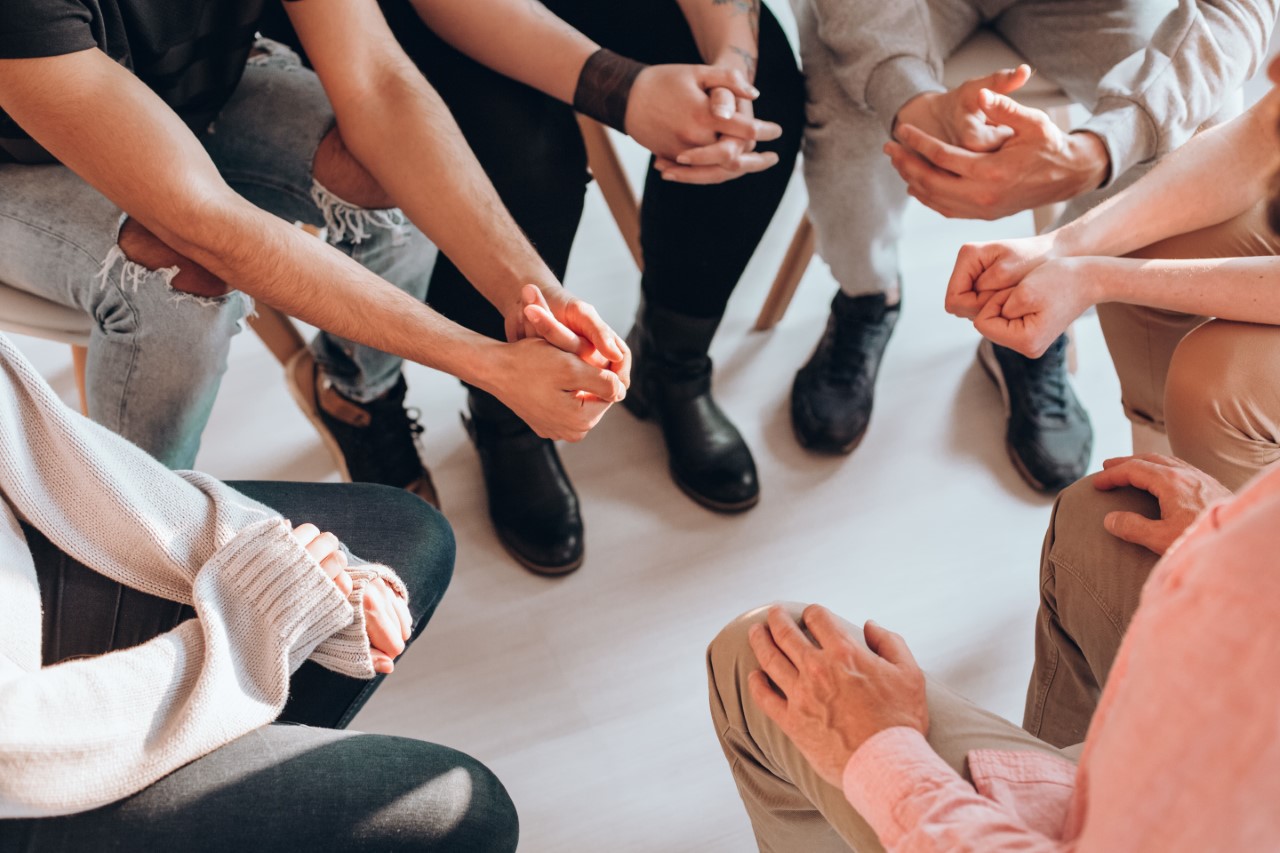 22 Day Intensive Outpatient Program
Identify core issues and develop a plan for recovery in a supportive group environment.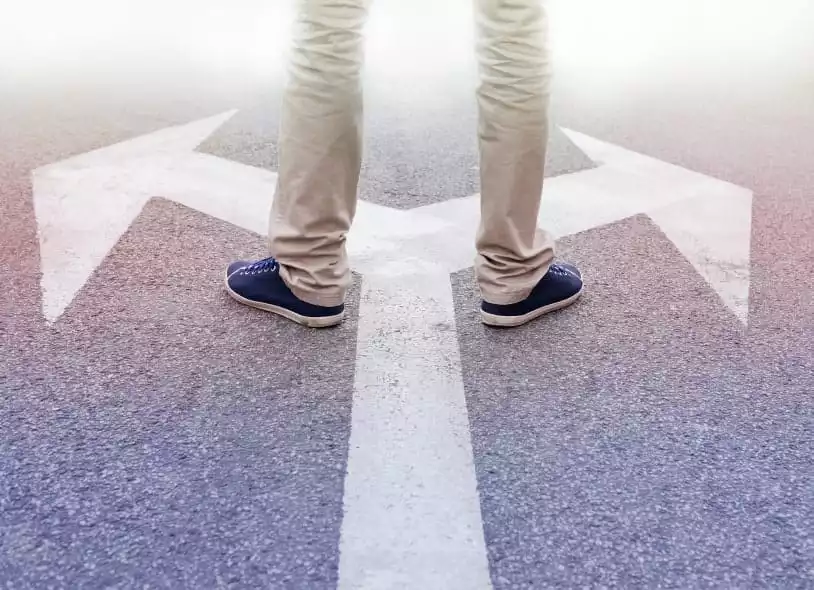 Relapse Prevention
Designed to help addicts identify and deal with triggers that could lead to a potential relapse.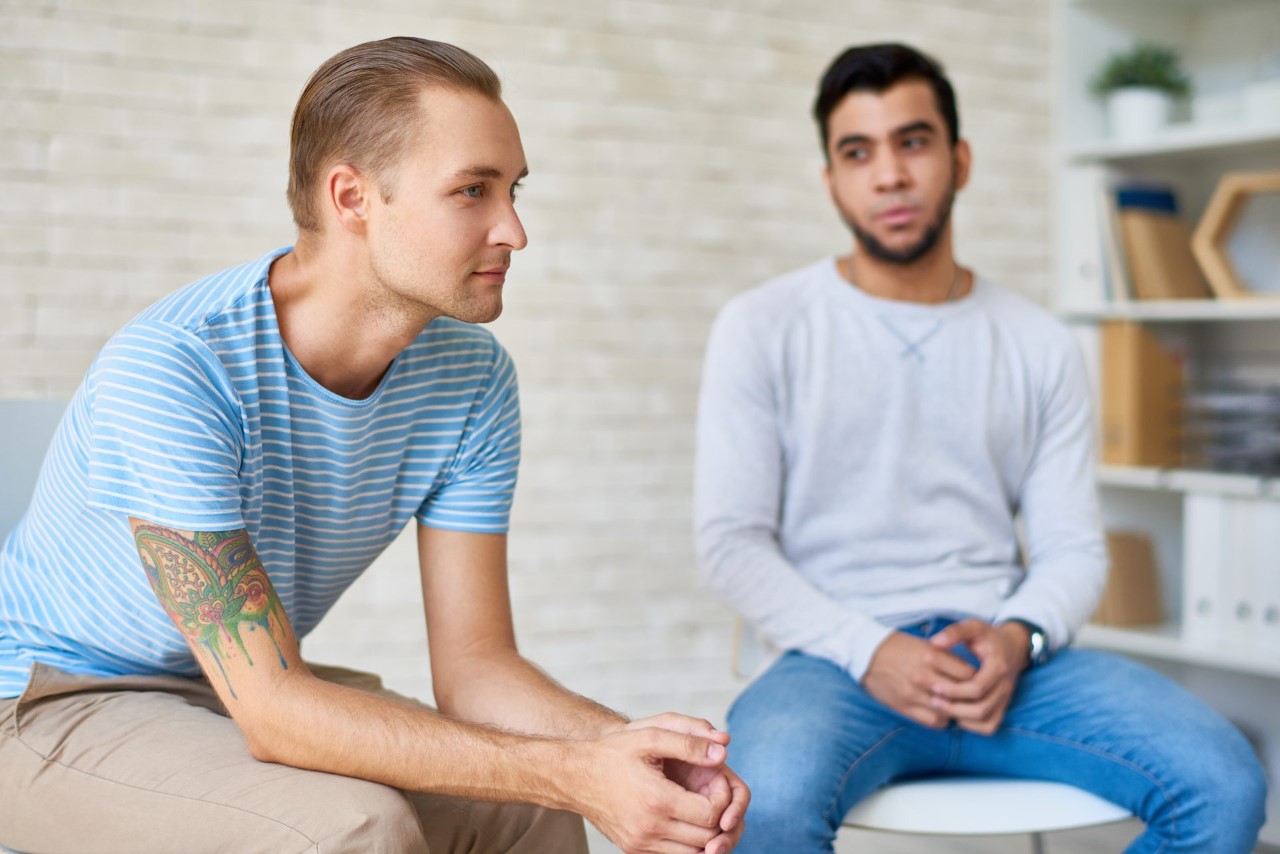 Individual Counselling
For those who can't or won't thrive in a group environment. Available to recovering addicts and their families.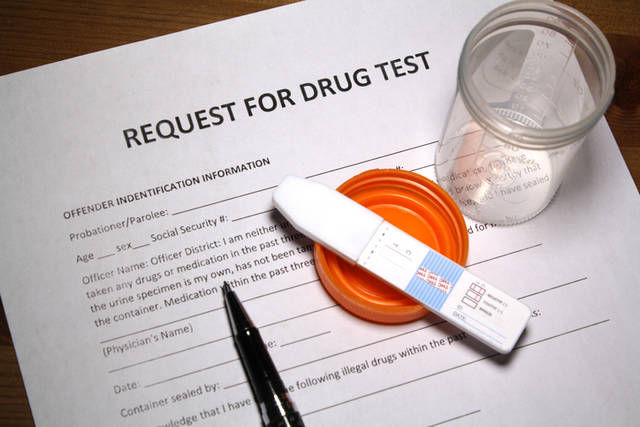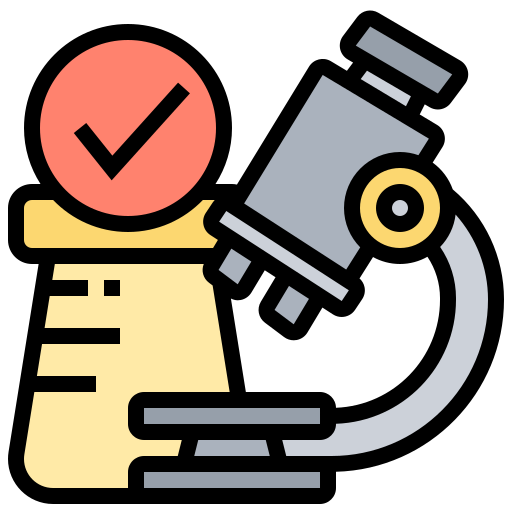 RAPID Drug Testing
Comprehensive drug and alcohol testing facilities available to the public.
How You Can Help
We'll never turn away someone who reaches out for help – regardless of their ability to pay for treatment. Help us keep our doors and services open to those who need support.
Get Started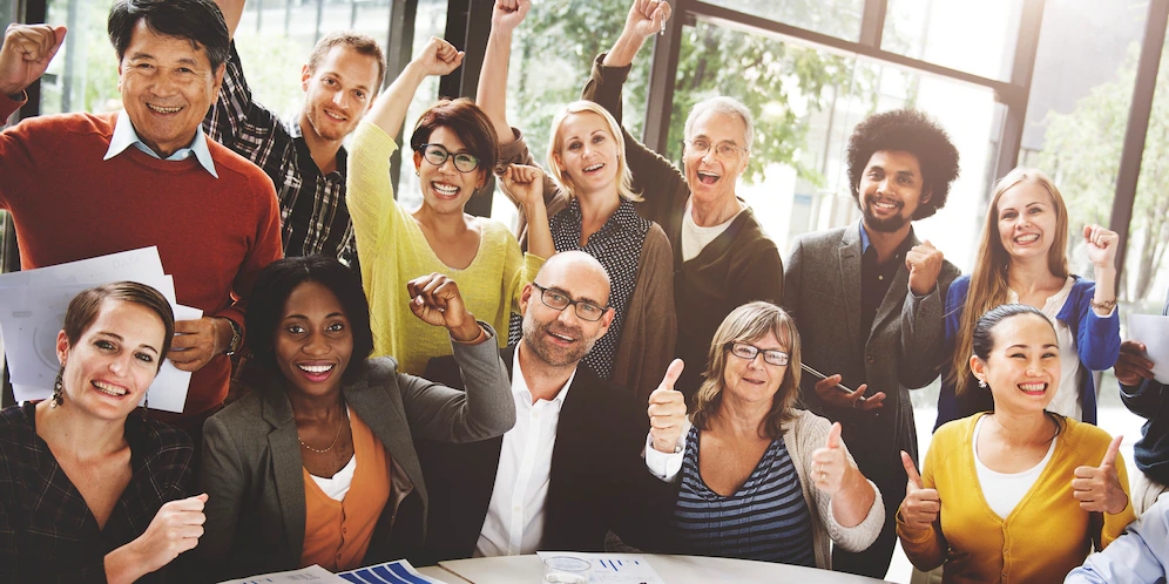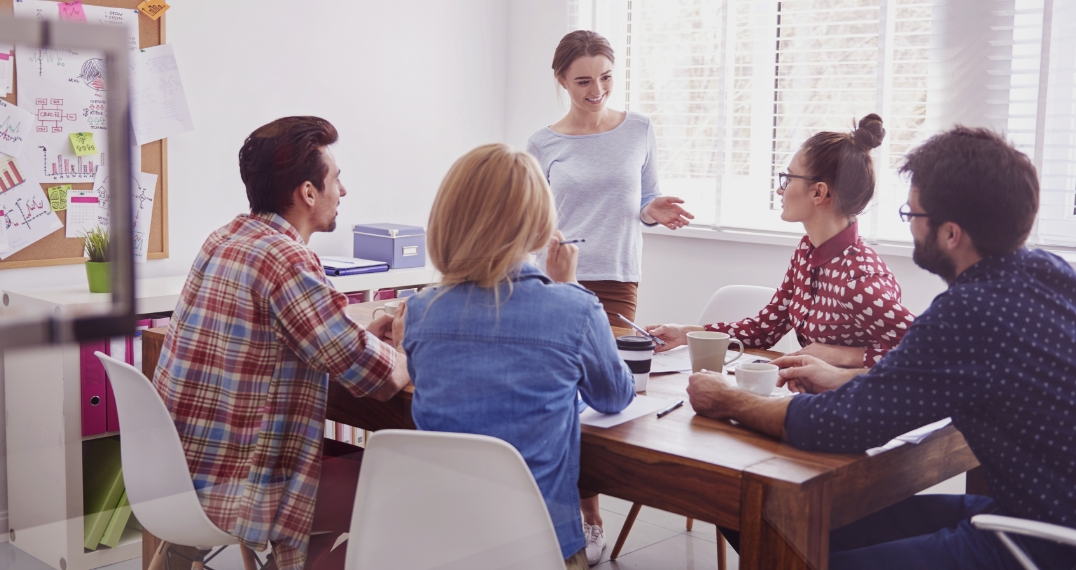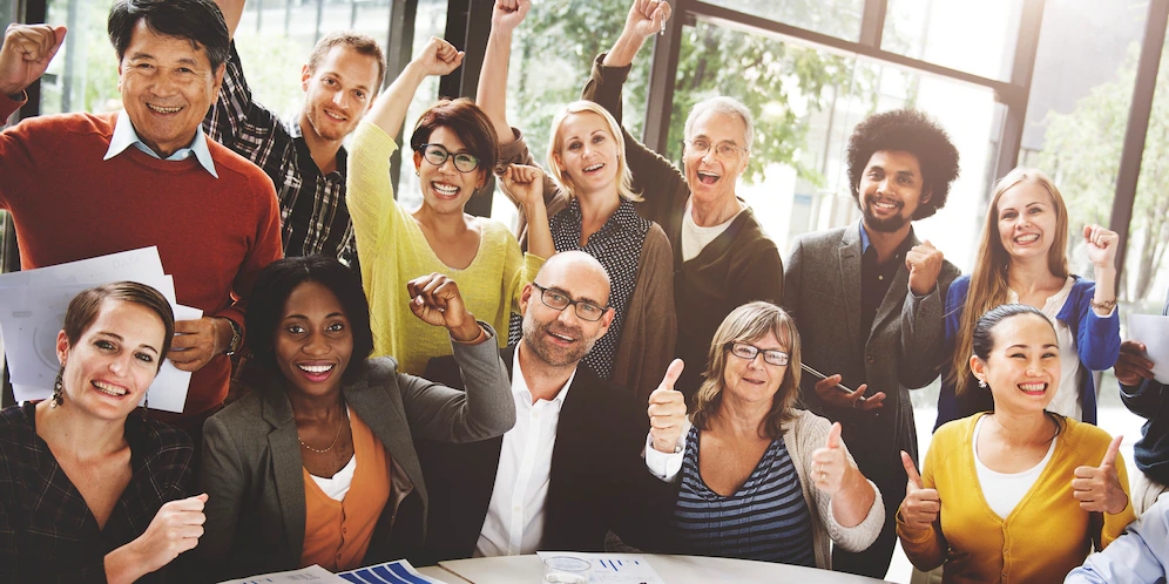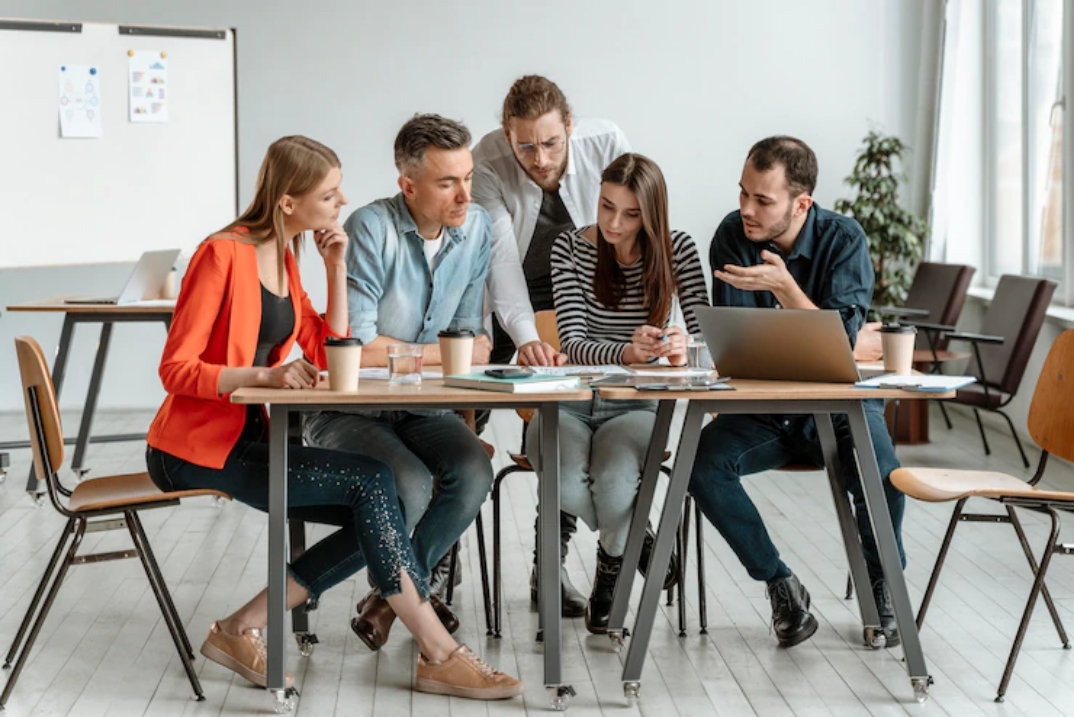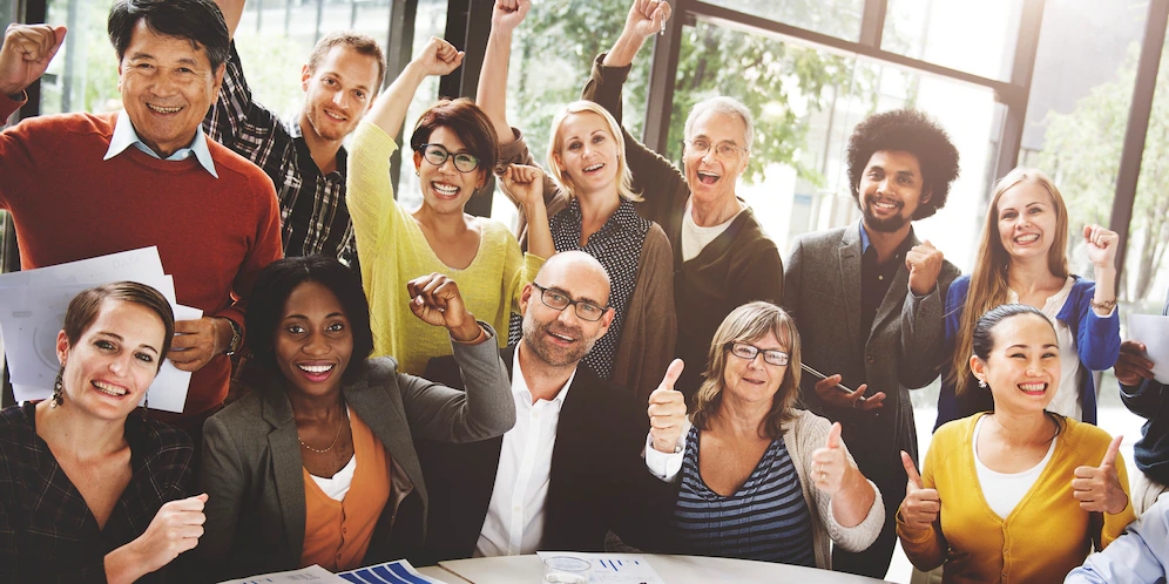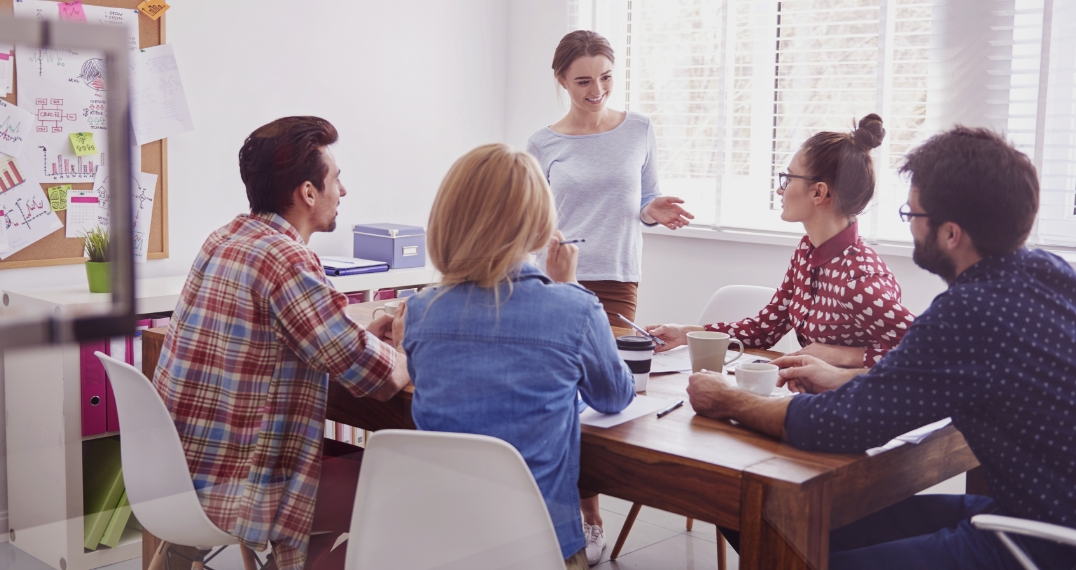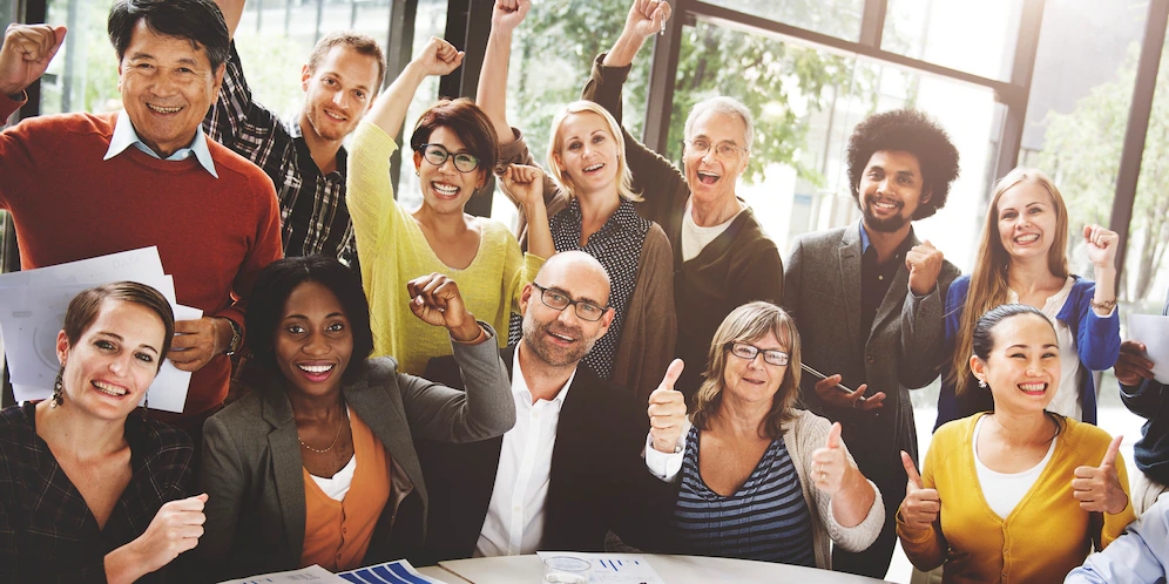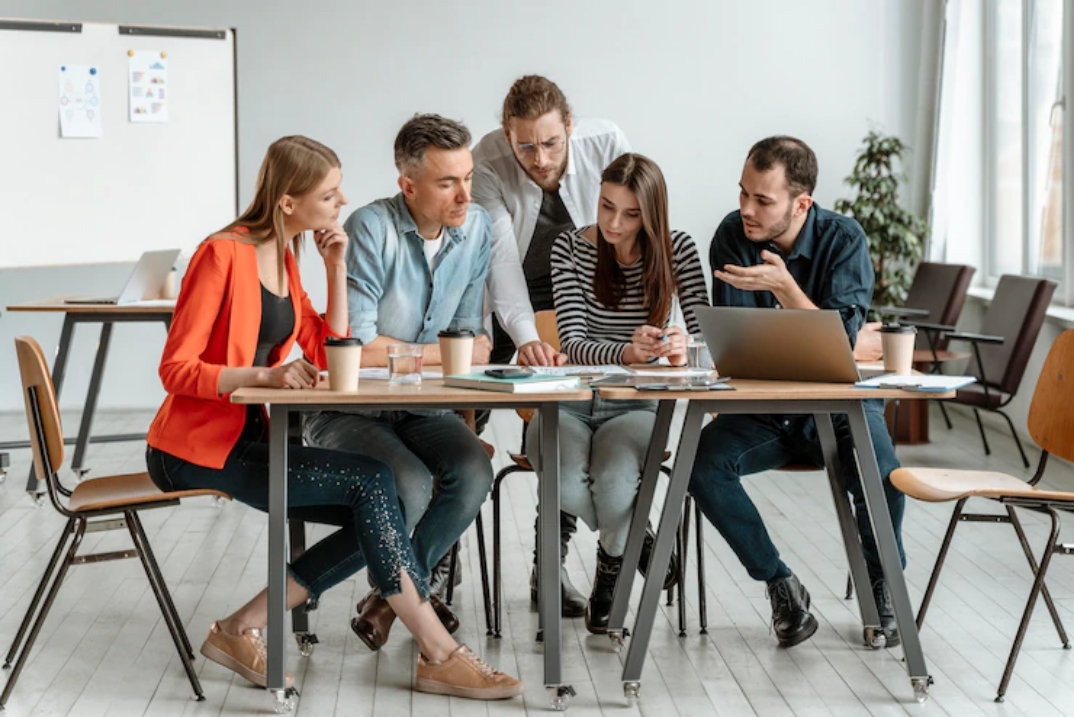 Youth wellness program
Youth Wellness Program
This is a day program that runs three times a week. During this time there will be full access to wellness programming.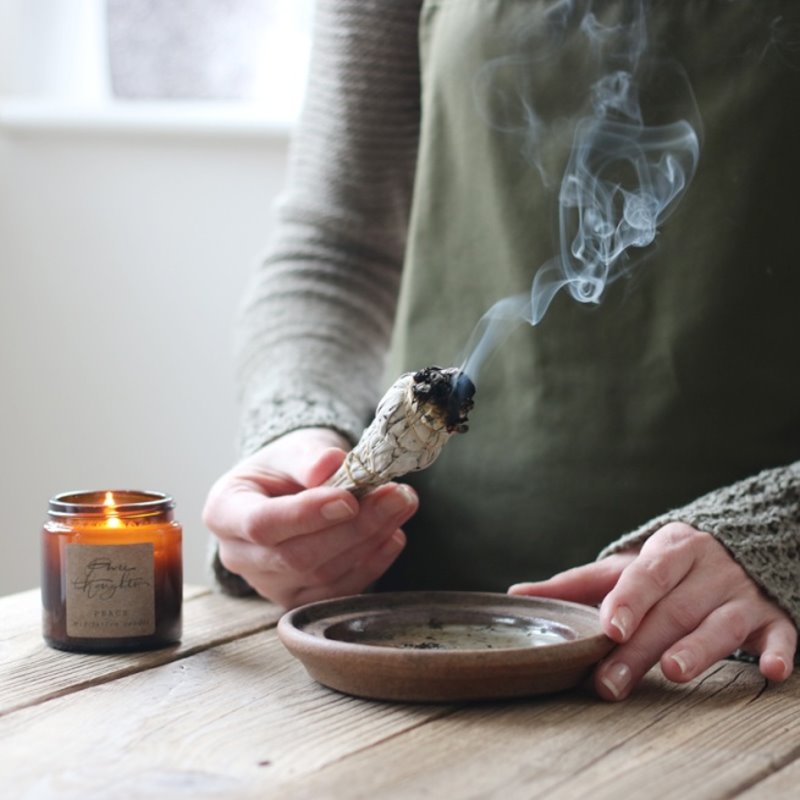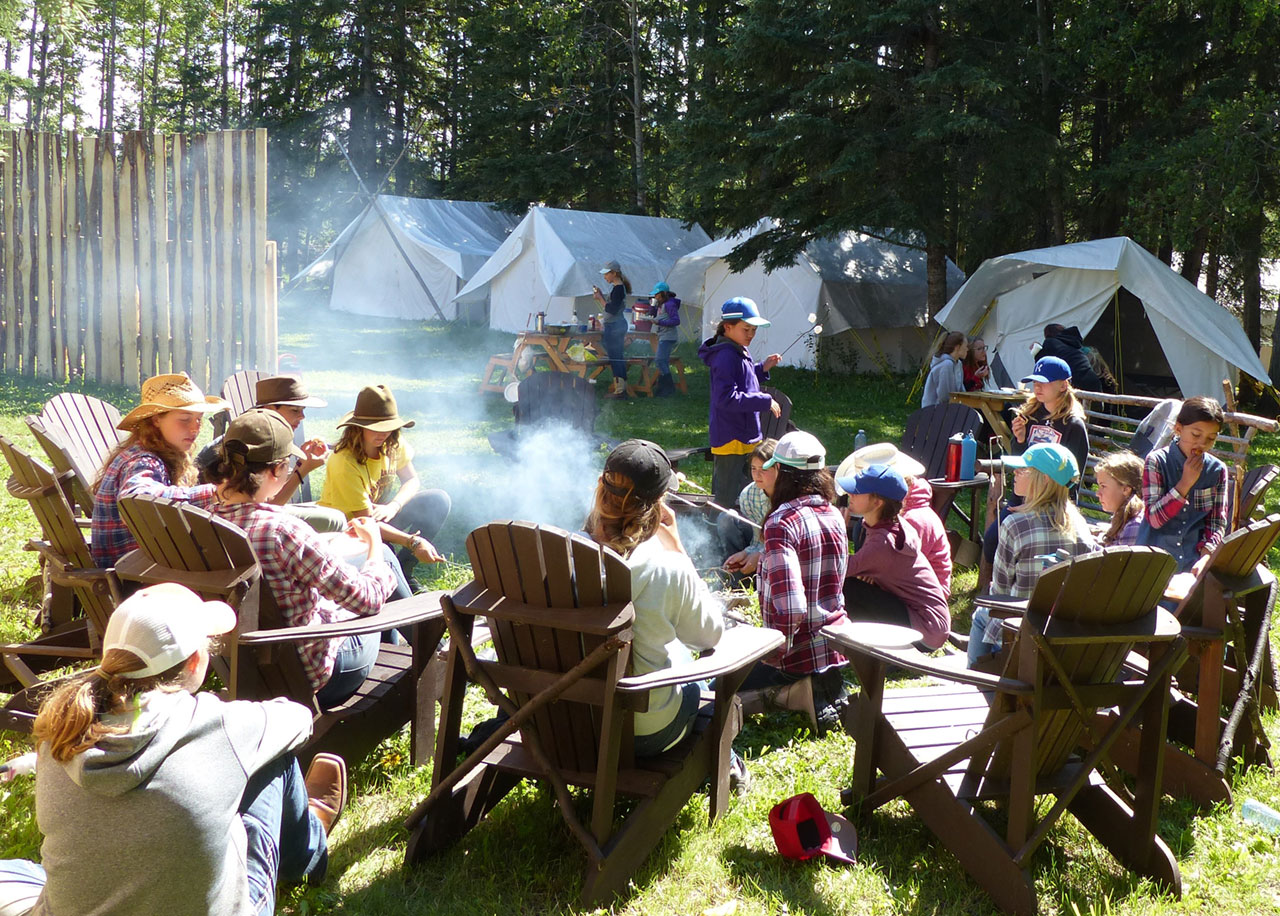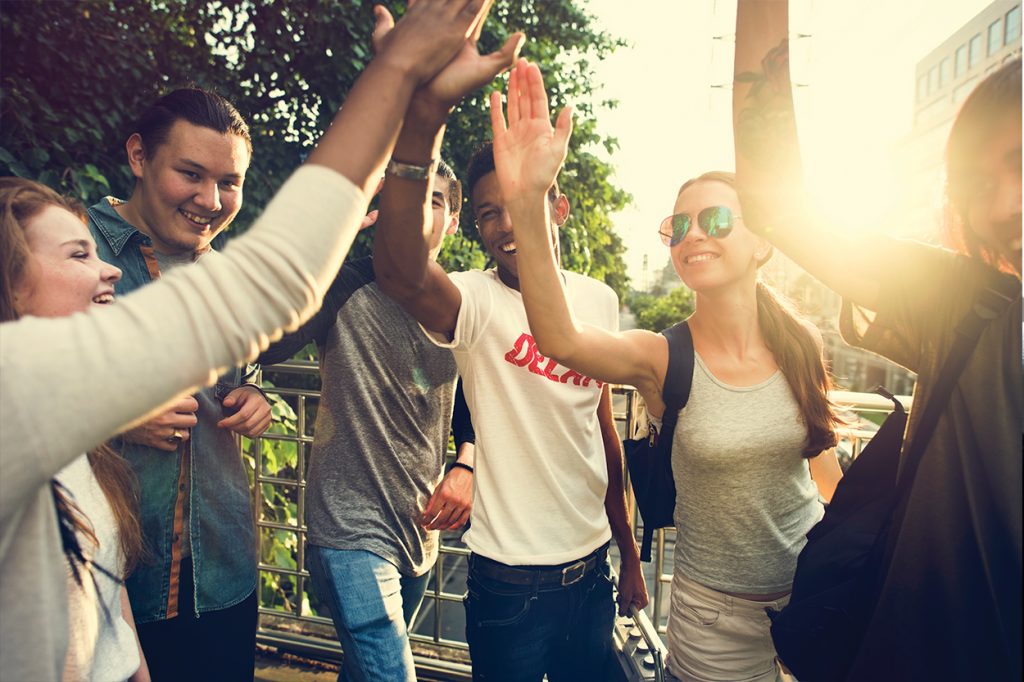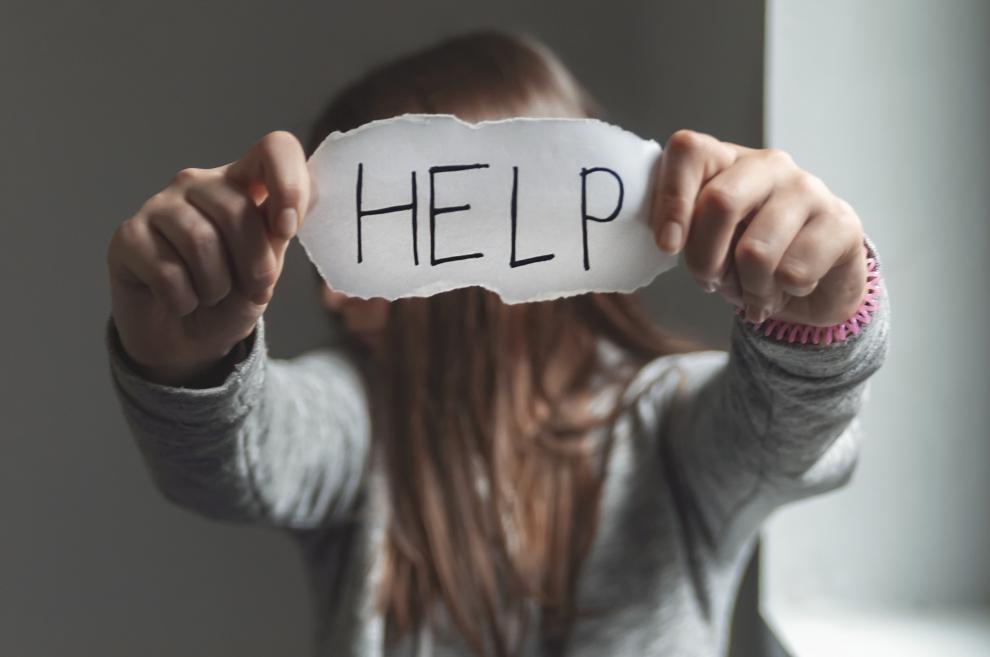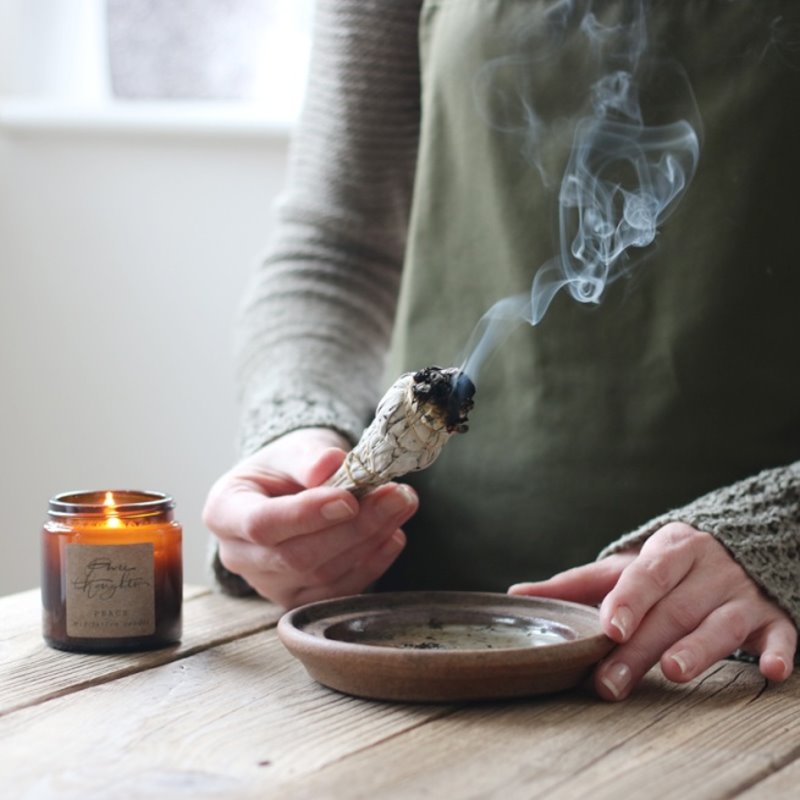 Spiritual Wellbeing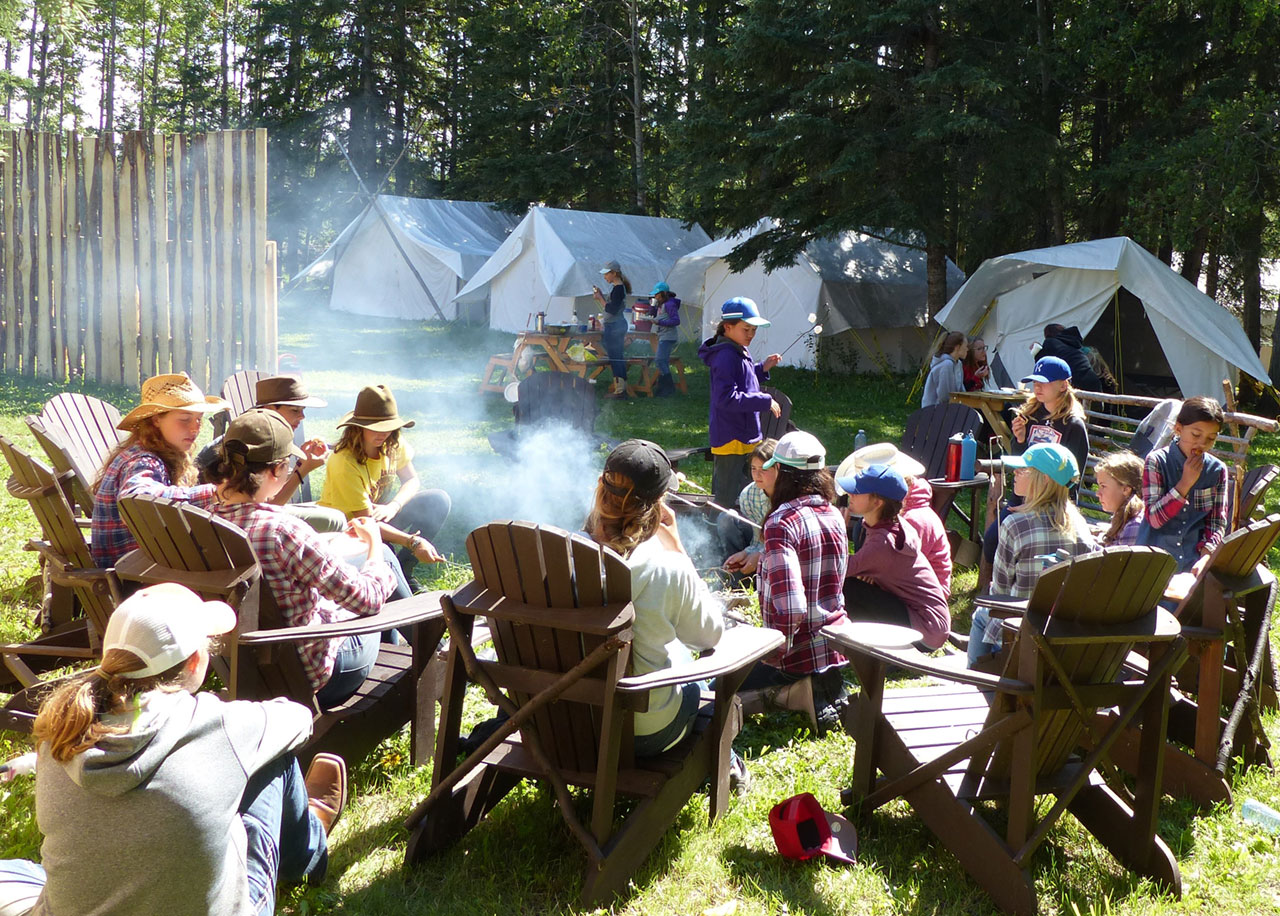 Physical Wellbeing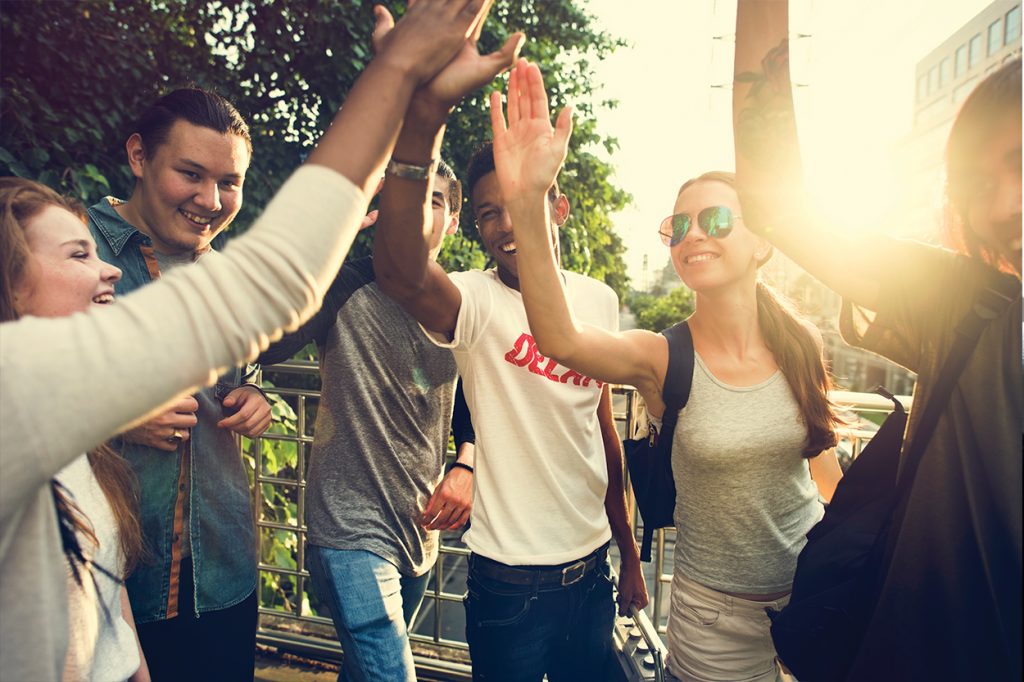 Emotional Wellbeing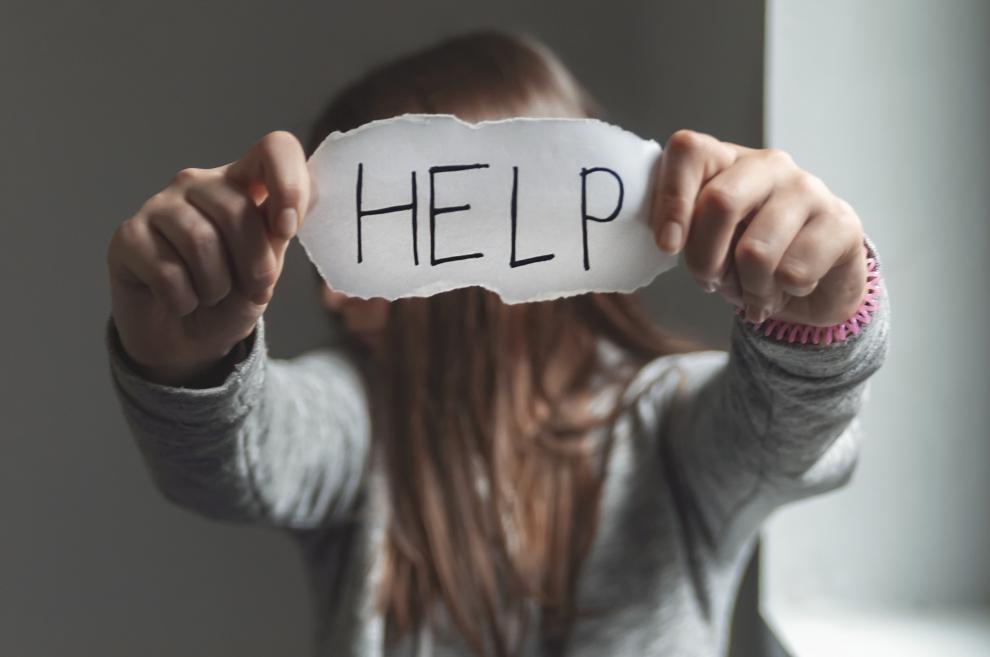 Mental Health Wellbeing
Our Testimonial
The John Howard Society of Saskatchewan has a history of partnership with Susan Ulmer Addiction Services. The programs they run are effective and have helped our clients in managing and overcoming their addictions.
Shawn Fraser
Through the loving help of my significant other, I was introduced to Susan. I had no choice but to throw all myself an open up and accept the help. She helped me to find the real me.
Adam R.
"Today I have the willingness and freedom which I haven't had in such a long time. You helped me build the strength and courage to fight my addication".
Leanne
"Susan and her team are exceptional! She is live saver! (literally). I would highly recommend Susan, Richard and the Susan Ulmer addiction Service".
Bim pandya from Conexus Art Centre
Do you Have A Question?
Whether you have youth wellness program, Physical Wellbeing, individual counselling or other questions, we are happy to hear from you. Drop us a line and we will respond within 1 business day.