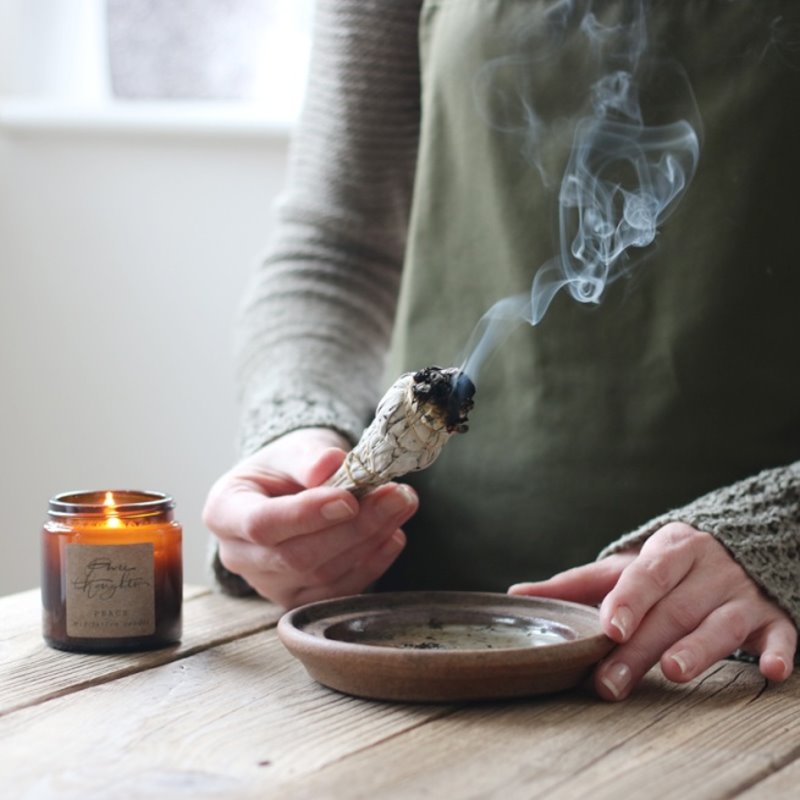 Spiritual Wellbeing
Susan Ulmer Addiction Services aims to facilitate programming that incorporates the medicine wheel teachings. All programming will be divided into sections that benefits the youth.
"WE LISTEN" (We Listen Module)
Wellness helps the youth in learning how to build healthy relationships with others by reconnecting with themselves. Balance is the primary need for all people to begin their healing journey through life. Balance comes from the four stages of wellness:
Spiritual Wellbeing
Physical Wellbeing
Emotional Wellbeing
Mental Wellbeing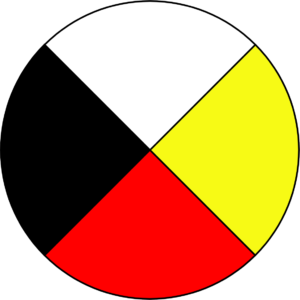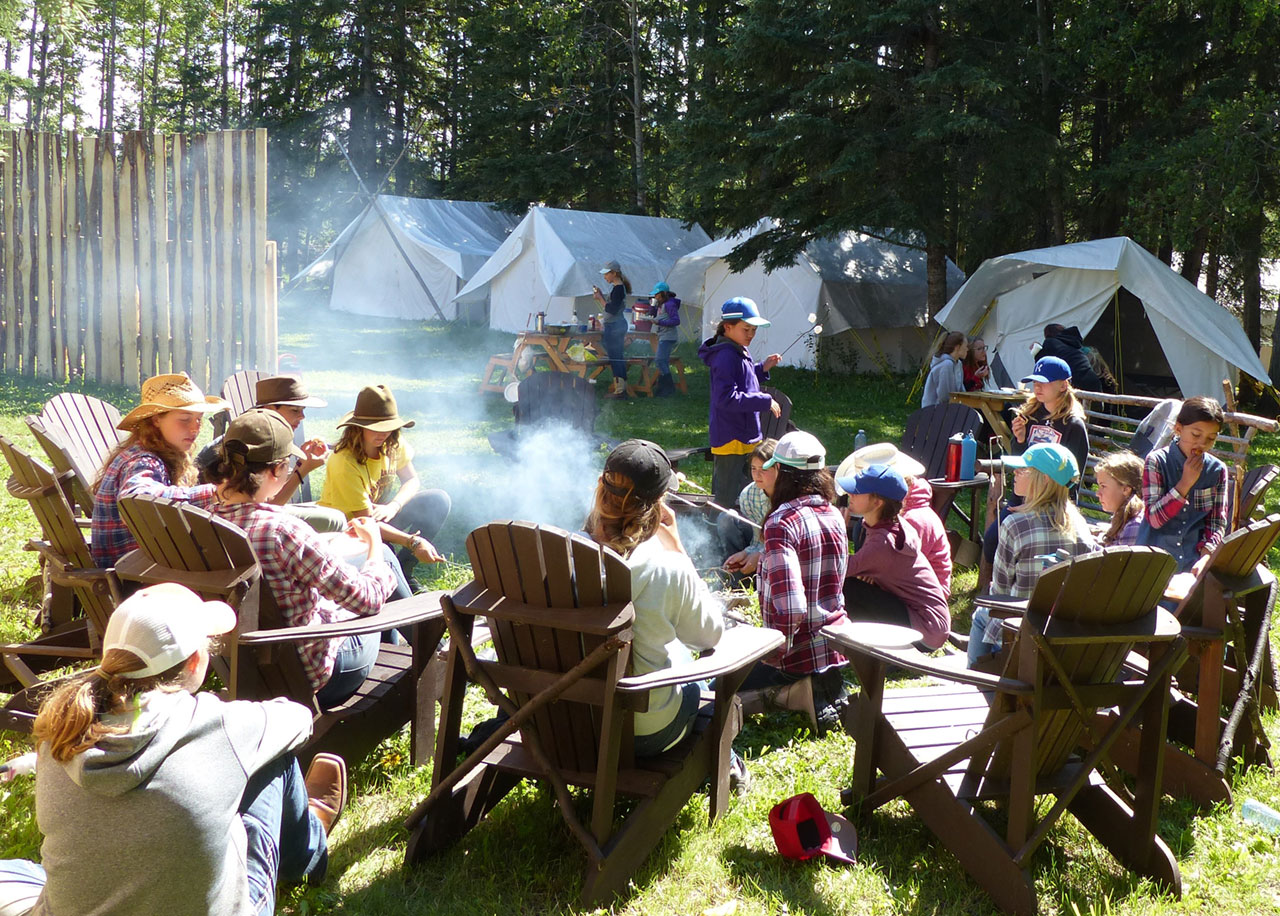 Physical Wellbeing
CULTURE AS AN INTERVENTION
Susan Ulmer Addiction Services recognizes that to understand a client, a helper must first understand the culture, the connection to the experiences and relationship to their cultural identity. SUAS will provide access to land based teachings, elders, workshops, ceremony and extra curriculum activities. SUAS is already implements a level of understanding and cultural competency through shared experiences with the clients they serve.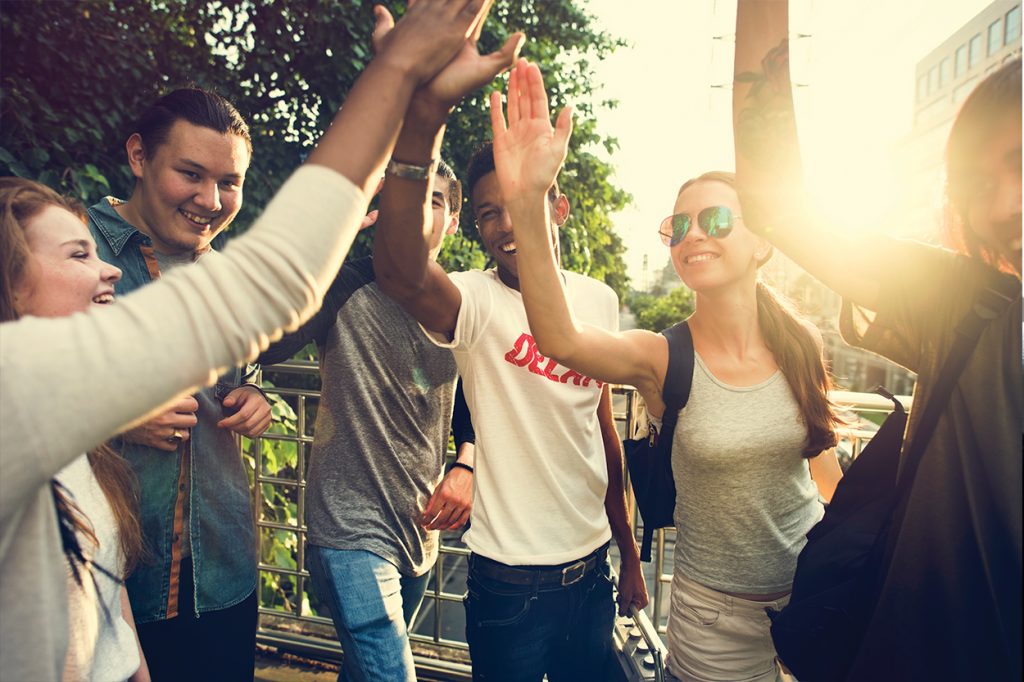 Emotional Wellbeing
WHAT WE OFFER
SUAS offers a program that meets youth where they are at and educates them on the impacts of addiction, mental health, life skills positive coping, relationships, bullying, conflict resolution, grief and loss, and recreational programming.
We understand being a teenager is difficult, and having the proper tools to cope with real life issues is important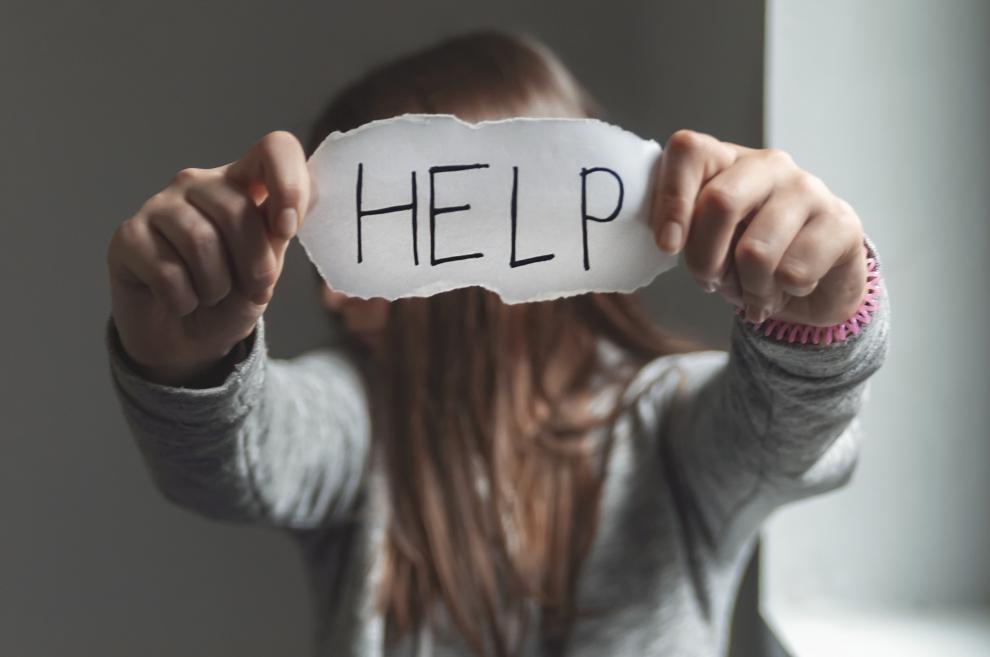 Mental Health Wellbeing
"WE LISTEN"
PROGRAM SPECIFICS
This is a day program that runs three times a week. During this time there will be full access to wellness programming that is lead by culture, connection, physical health, healthy relationships, body image and self esteem. While ensuring that emotional needs are met in working with the license therapist and learning positive coping skills.