Our Services
Group Sessions
One on one Sessions
We are proud to partner with :
Corporate Informational Sessions
Tough Love
George Gordon First Nation
Doctor
Sober Living Accommodations
Ochapowace First Nation
Family Sessions
Therapist
Carry The Kettle Nakota Nation
Financial Help with Creditors
Anxiety, Trauma, Depression, Grief and loss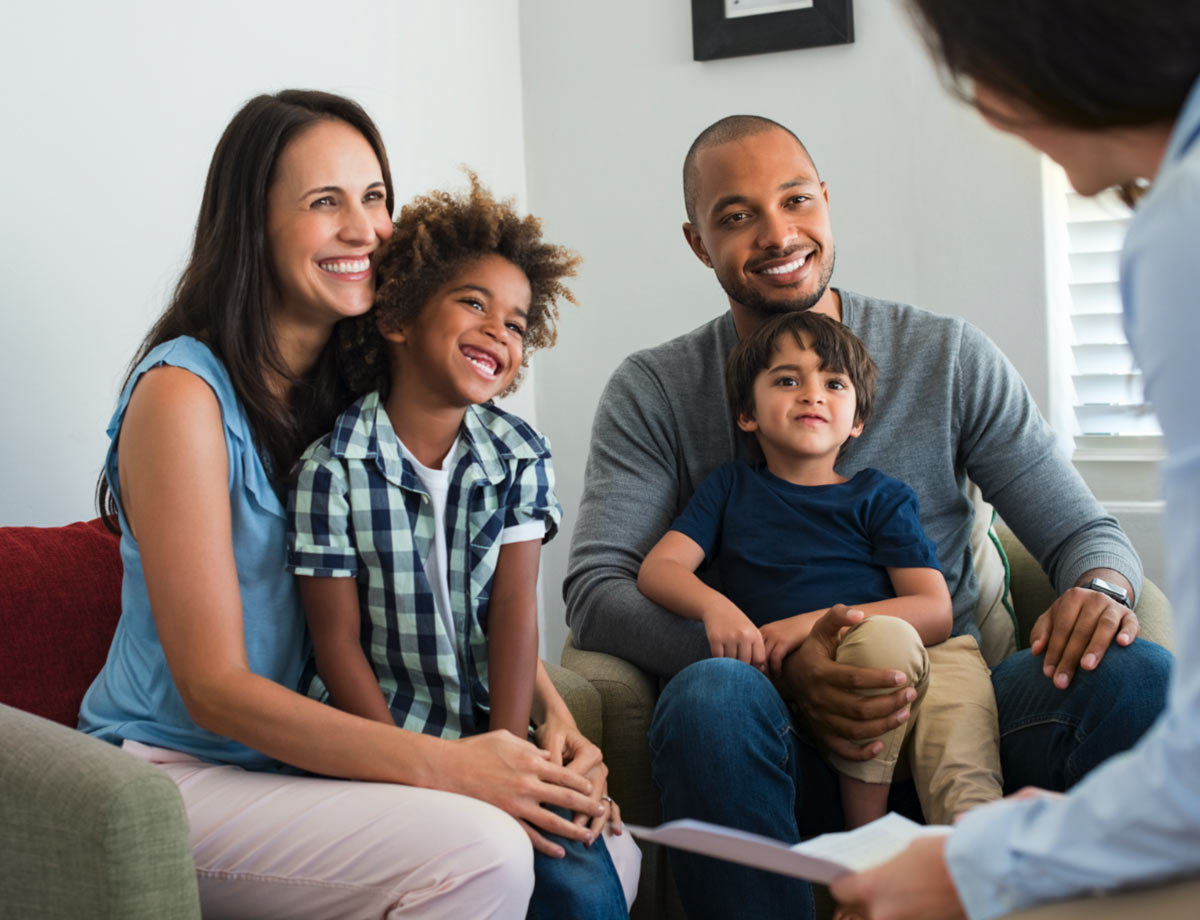 Family Support Treatment
Family support treatment program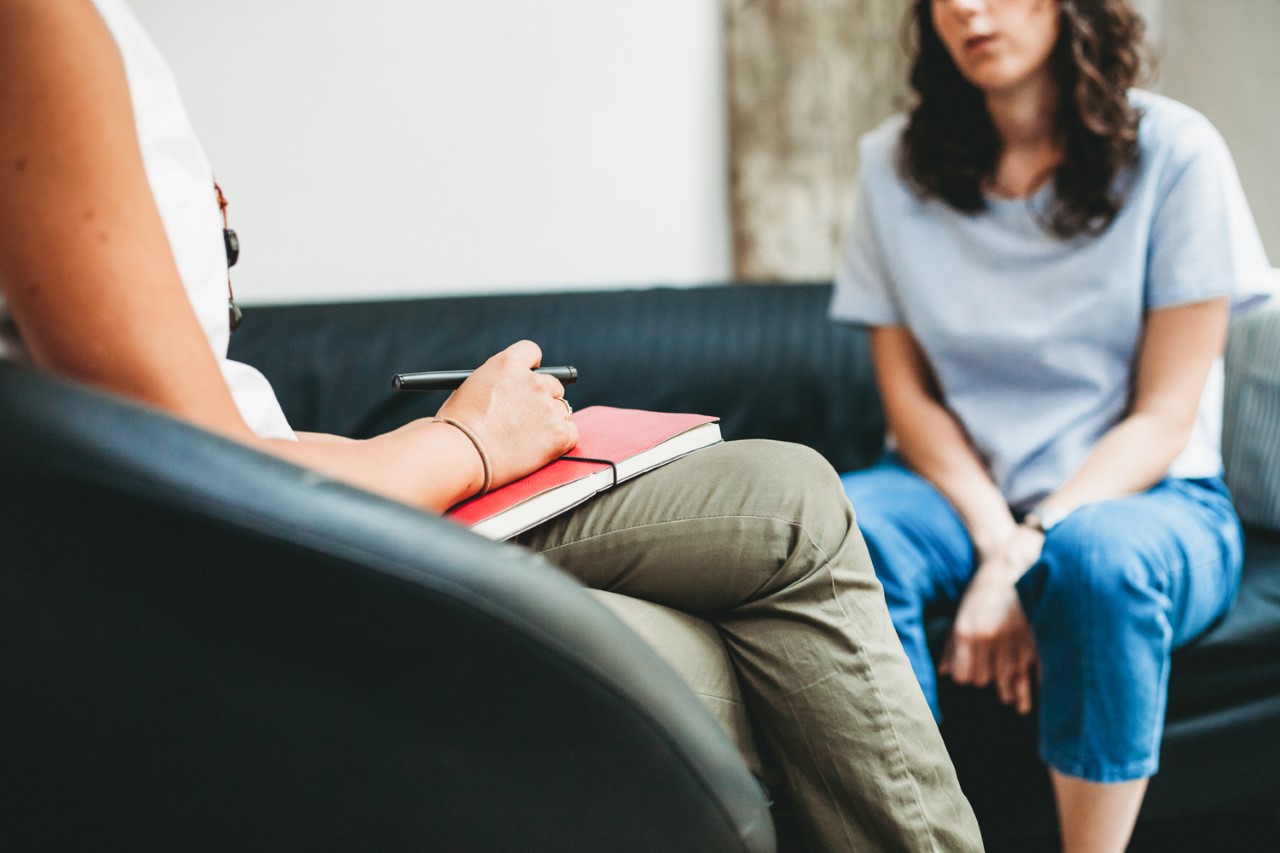 42 Day Inpatient Treatment Program
Quality treatment for all our clients.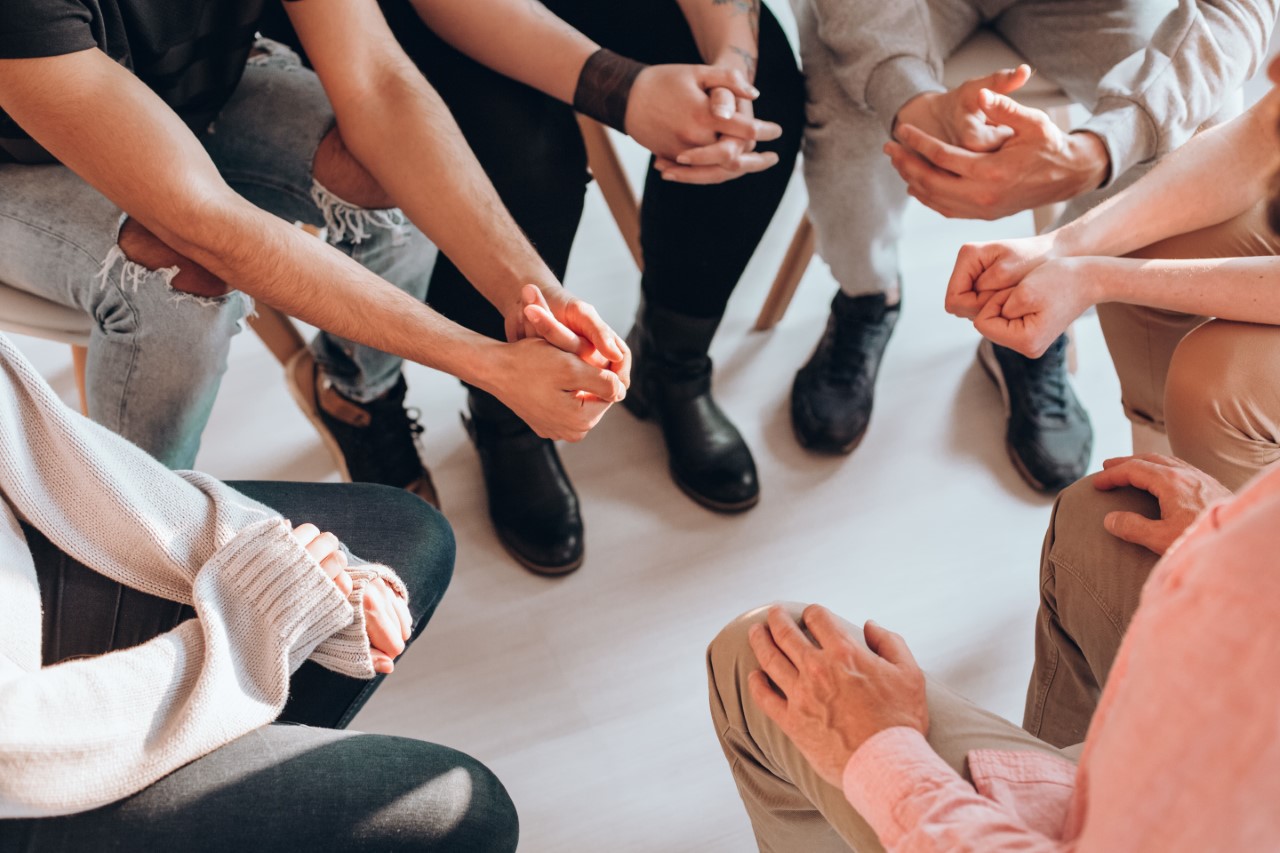 22 Day Intensive Outpatient Program
Identify core issues and develop a plan for recovery in a supportive group environment.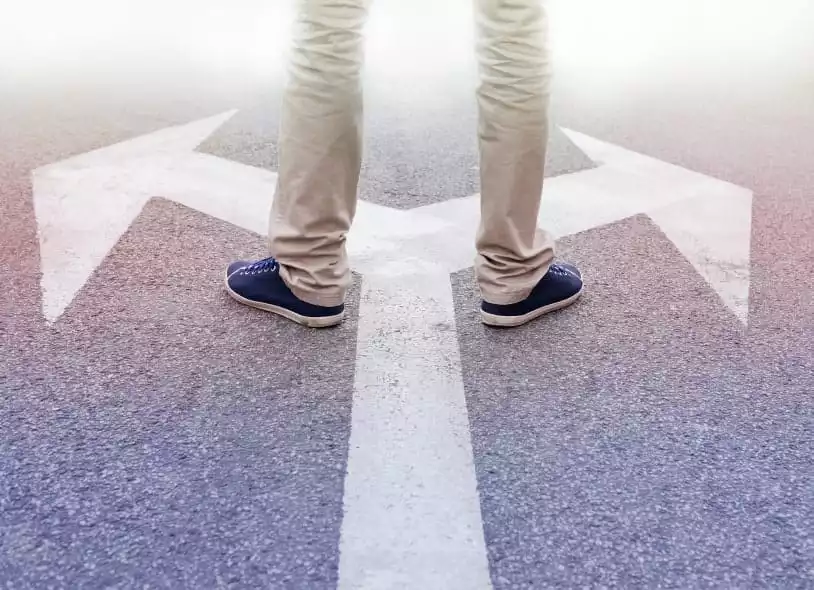 Relapse Prevention
Designed to help addicts identify and deal with triggers that could lead to a potential relapse.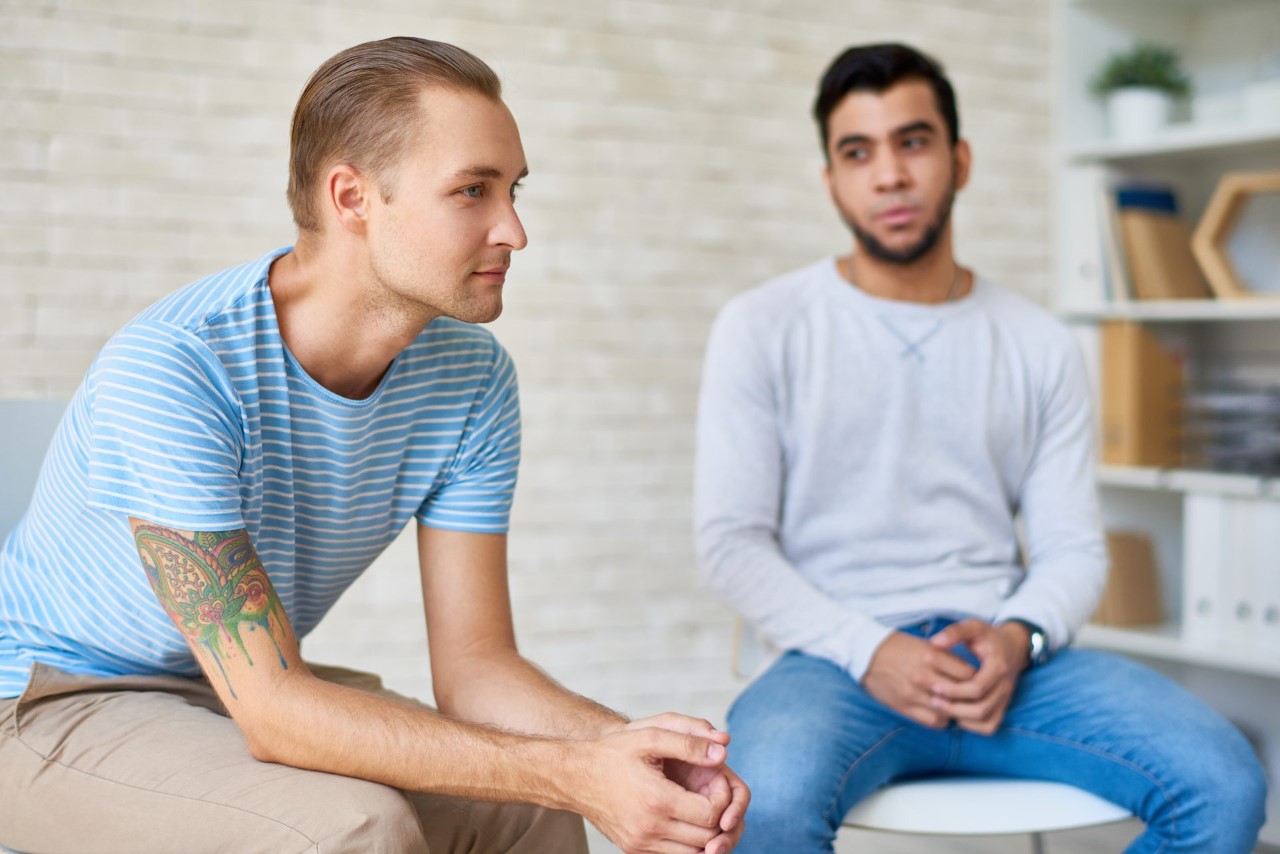 Individual Counselling
For those who can't or won't thrive in a group environment. Available to recovering addicts and their families.