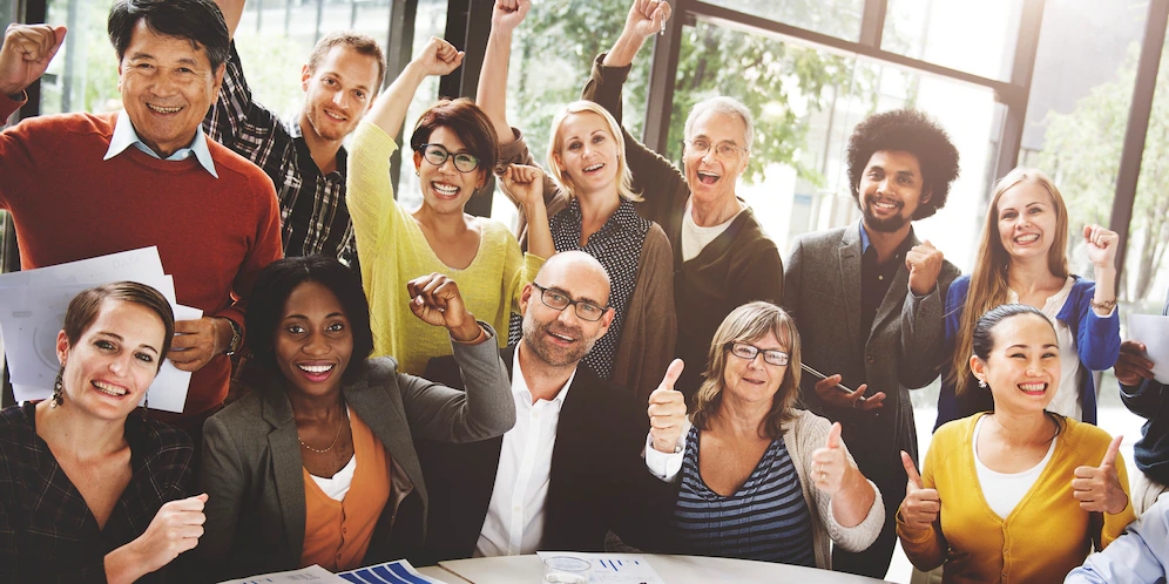 Relapse Prevention
A relapse prevention plan consists of measures, techniques, and tools to avoid falling back into bad habits. A relapse happens when one uses drugs or alcohol again after a period of abstinence. Recovery is a non-linear process with its ups and downs, and relapse can be part of it.
Relapse is common in the addiction treatment process. It should not be considered a failure, but after treatment, the goal should be to prevent relapse as much as possible. During treatment, you will utilize a relapse prevention plan template to help you develop a solid strategy to maintain recovery.
Drug and Alcohol Addition Relapse
Currently, studies show that relapse is more than typical among recovering individuals, previous studies said about 40% to 60% of people tended to relapse. More recent findings state that this number is as high as 85% in the first year of recovery. Finding ways to avoid relapse is the ultimate goal of any relapse prevention plan.
A recent study that was conducted in North America with a small group of 391 participants showed that those who stayed in addiction treatment for less than three months were 11.2 times more likely to relapse than those spent more than three months in treatment. Additionally, those who abused two or more substances were 1.5 times more likely to relapse that those suffering from a singular addiction.
The importance of Developing an Effective Relapse Prevention Plan
Creating a relapse prevention plan is an essential part of addiction treatment. As part of a recovery journey, you will be encouraged to develop a list of triggers and coping strategies to add to your plan as well as a list of individual to include in your support system.
Early recovery is often difficult to navigate, but with a thoroughly developed relapse prevention plan, you can feel more confident about your ability to avoid drugs or alcohol and begin a new life. It's also important to remember that you will get professional help during addiction treatment in creating your written plan, so there's no need to worry about missing a step. We are known to be very intentional for our recovery patients journey to get good results we would love to schedule an in person meeting with you and discuss how we can help you in your recovery journey, click on this link to have you speaking to one of our specialist in person or on zoom, we are looking speaking to speaking with you on this.